Do you feel like you can't find clothes to suit your body shape? Or you get disappointed because you pick clothes up off the rack, only to find that it doesn't look the way you'd imagined?  But, you'd love to feel confident and look smart, even if it's just in a pair of jeans and a top.
Well, you're in the right place.  I can show you the easiest way to feel beautiful and confident and it's all about dressing to your shape.  I know this because, there was a time when getting dressed each day was such a difficult task – I struggled with putting together outfits, shopping for clothes and knowing which styles would flatter my shape. It left me feeling incompetent and a little bit silly.  Until, I learnt how to dress my shape.
Knowing what to wear doesn't have to be hard; it's not about do's and don'ts – it's knowing how to create balance in your figure.  I am a qualified teacher plus a personal stylist and I'd love to show you how to change the way you look and feel, just like I did! xo
"I Want You To Forget About Your Size And Focus On Your Body Shape,
So That You Can Feel Confident In Your Clothes Too!" – Fiona xo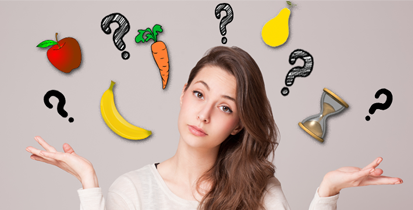 Find Your Body Shape & Dress Confidently!
The perfect tools to help you find your body shape is right here!  I've created a video which tells you exactly how to find your body shape then takes you to my simple to use body shape calculator to get your answer!  To me, it's the quickest and easiest way to get that answer and it's the most crucial step to looking your best – always!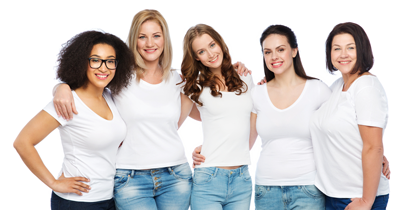 All My Best Dressing Tips For Your Body Shape!
Dressing for your body shape is all about creating an optical illusion – it's what I call, the 'smoke and mirrors' effect. 'The Body Shape Style Guides'  contain some of my best dressing tips and tricks to give you a bit of knowledge that you can implement in the way you dress – today.  Let's get your started on your makeover right now!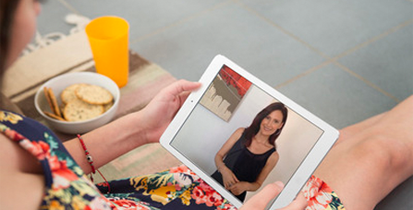 Shape Up Your Style And Work With Me!
Get back to enjoying shopping and feel your confidence grow as you learn all about your body shape and exactly how to identify the styles which are going to work on you! 'Shape Up Your Style' is an online course which fills the gaps in your knowledge and helps you to create a closet full of clothes that you will love!
"When I asked Fiona to do the styling for my latest branding photo shoot she really went the extra mile. She came and helped me pick a wardrobe and really guided me on what clothes to wear for my body shape. Fiona was amazing through the photo shoot and having her there made all the difference in my confidence. From the gorgeous natural makeup, outfit planning and ultimately working with the photographer to style the shot Fiona is a top class operator and her advice has resulted in more confidence in what to wear for my body shape every day. Thanks Fiona!"
"I would like to say thank you to Fiona from A Beautiful Body Shape for all her wonderful advice about style as I'm a novice to fashion. She is a professional stylist who listens to your needs and will assist in any way she can. I would highly recommend Fiona and her team for all your styling needs"!
Never Have A What Do I Wear Moment Again!
The Dressing Room is an online personal styling service which displays a selection of clothing styles that have been handpicked for your body shape & then gives you a link to the online store that stocks them.  It's like having your very own personal stylist at your fingertips without the huge cost!
In The Dressing Room you'll find your most flattering clothing styles like dresses, jeans, jackets and tops! Match with accessories to see how an entire outfit is going to look.  It's a simple styling solution all at your fingertips.
Dress with confidence and feel awesome in your outfits when you leave the house each day.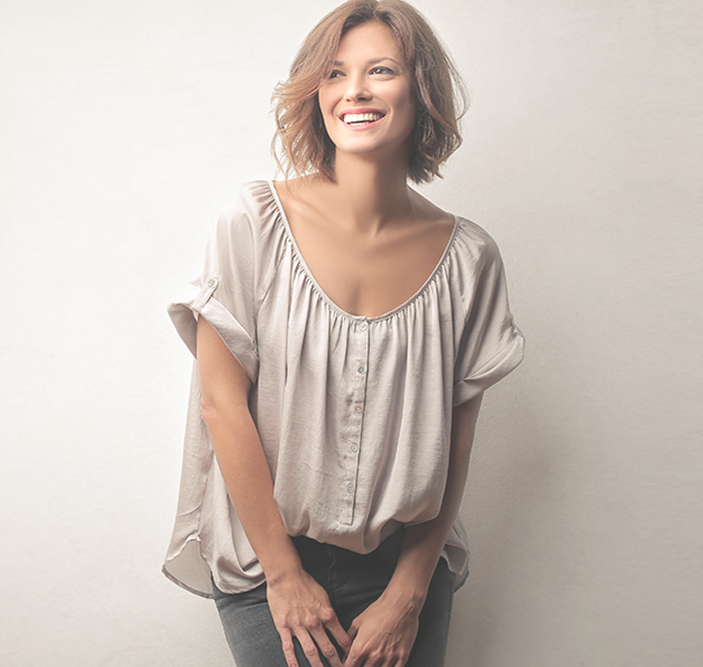 "Shape Up Your Style" With My Simple Step By Step System To Creating A Wardrobe That Works For You And Your Body Shape!
Shape Up Your Style is an online styling course designed to help you understand your body shape, how to identify the key items of clothing which are going to flatter your body shape and then how to use those styles to create a capsule wardrobe so that you look and feel great about yourself no matter what the occasion.
You won't have one of those 'what do I wear'? moments again! Plus, if you purchase the course, you will receive my Online Personal Styling Service "The Dressing Room", absolutely FREE!
The Latest From The Blog!
View The Blog Articles By Your Body Shape
What My Clients Say!
Thank you so much your sight was a wonderful find!
"I always spent my half an hour to read this web site's content every day along with a mug of coffee."
"Right here is the perfect website for anyone who really wants
to understand this topic. You know so much its almost tough to argue with you (not that I really would want to…HaHa). You definitely put a new spin on a subject that has been written about for years. Wonderful stuff, just wonderful!"
I simply want to tell you that I am very new to blogs and really enjoyed you're blog. Almost certainly I'm want to bookmark your site . You really have perfect writing. With thanks for sharing your webpage.
Fiona is a really gifted stylist. I highly recommend her website!